First Thursday Partners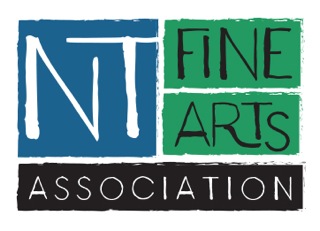 How You Can Get Involved

We are excited to partner with your business to support the arts at New Trier! Each month, the NTFAA partners with a local restaurant or retailer through our First Thursdays fundraising program.

We promote the event and our partners through an email newsletter that goes to all New Trier families, social media posts and targeted emails to our supporters. We also recognize our First Thursday partners in the programs for New Trier's fine arts performances and on our website. In return, our partners donate a percentage of identified proceeds from the event to the NTFAA.

Please contact us at ntfaafundraising@gmail.com for more information.

Thank you to our 2021-22 First Thursday Partners!