Schedule an Appointment

To schedule an appointment with Ms. Duffy, click here.

Work Permit

To read about work permit requirements, click here.
News and Announcements
Senior Project 2022 informational meeting will be held in January, TBD. Senior Project 2022 dates are Monday, April 18th - Friday, May 13th.

New Trier Career Services would like to introduce Trev Talks; a new enrichment program for students who are interested in learning about different career paths from those who have experienced it.

New Trier High School launched a new on-site store on April 28 that offers students hands-on, real-world employment opportunities while serving as a one-stop shop for Trevian gear.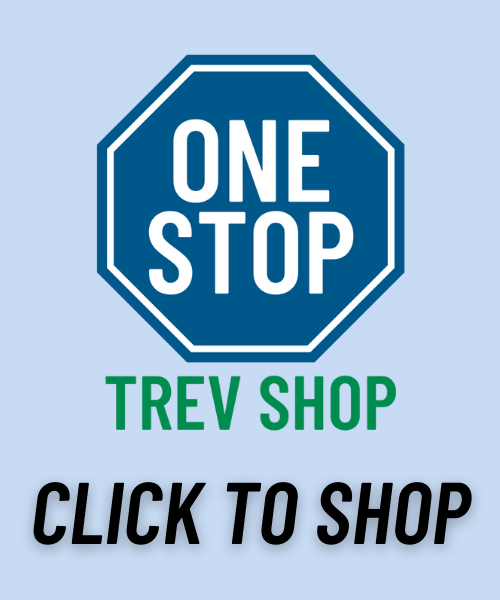 New Trier Job Board:
Are you a local business or community member with an employment opportunity for students? Post a job, volunteer opportunity, or internship on our online job board.

You can also contact Melissa Duffy with questions: 847-784-6474 or duffym@nths.net