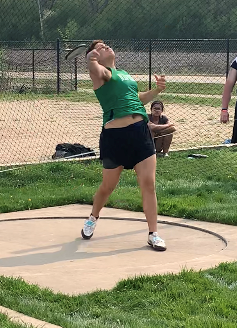 Girls Track and Field


Our sport requires a full-time commitment. We obviously have a unique season ahead. Our Athletic facilities are scheduled to go through a major construction project. Our practice times and schedule are going to require everyone to be flexible and creative. Please continue to check back on this webpage for the latest updates.

Track and Field will practice 6 days per week and break up in groups by positions. Please check with your position coach on the attendance policies and procedures once we start the season. There are consequences for missing too many practices.

The 2022 NTGTF Banquet Video can be found on YouTube!


Captains for the 2023 T&F Season
Will be decided by the future head coach...