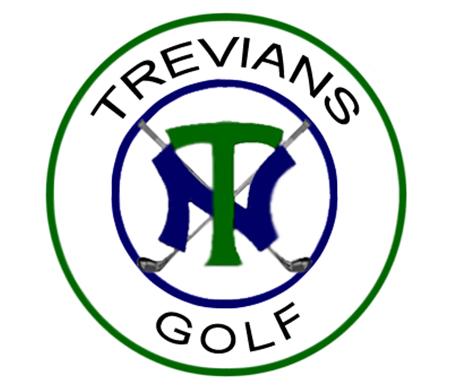 10-Time IHSA State Champion
1951, 1955, 1966, 1967, 1977, 1982, 1995, 1997, 2003, 2022

16-Time IHSA State Runner-Up
1972, 1986, 1990, 1993, 1996, 1998, 1999, 2000, 2001, 2005, 2009, 2010, 2013, 2014, 2015, 2021

Individual State Champions
Bernie Magnussen-1954, Michael Slavin-1999, Jack Junge-2012, Johnny Creamean-2022
Boys Golf Tryouts for 2023: August 7, 8, & 9 - Deerfield Golf Club 1201 Saunders Rd. Riverwoods, IL 60015



Register online with the Athletic Department at https://newtrierhs-ar.rschooltoday.com/ . Tee times for tryouts at Deerfield Golf Course will be assigned once you have registered with the Athletic Department and then filled out the Tryout Google form.

TRYOUT FEES-$96 to be paid on REVTRAK
Please fill out the Google form for NT Boys Golf Tryouts by 11:59pm on Friday, 8/4. Tryout google form
Tee times will be posted on Twitter @NTBoysgolf1 by 8pm on Sunday, 8/6. Please arrive at least 30 minutes before your tee time.
NO tee times will be assigned until you are registered with the Athletic Department, filled out the google form, and paid tryout fees on REVTRAK.

Players are expected to bring their own equipment (clubs, bag, balls, tees, shoes, ball mark, etc.) for the tryout. Please wear proper golf attire (collared shirt, golf shorts/pants) while at the golf course.
Tryouts will NOT be extended for any reason.