Volunteer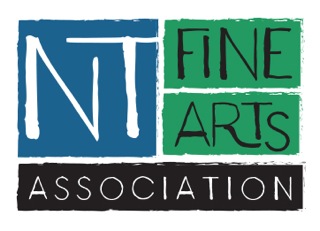 How You Can Get Involved

Click here to fill out a Board Interest Sheet for serving on the NTFAA board for the 2023-24 school year. The deadline is Friday, March 31, 2023.

Learn More

Click here to learn more about how we fulfill our mission of promoting and enhancing the student experience in the Fine Arts at New Trier and building community among Fine Arts families.

Questions?

Please contact Kim Ronan, 2022-23 NTFAA President, at ntfaapresident@gmail.com with questions about serving on the New Trier Fine Arts Association board.

Thank you for your interest in the NTFAA!