Trevia Yearbook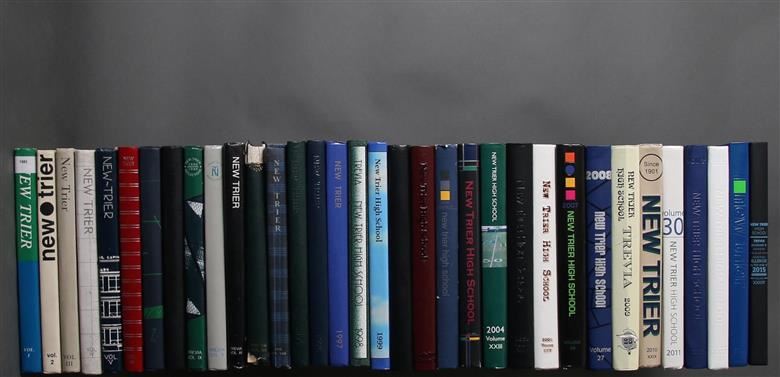 NEWS AND ANNOUNCEMENTS
JOIN YEARBOOK CLUB

Yearbook Club meets on Wednesdays from Yearbook Club meets Wednesdays at 3:40 in Room 013 at the Winnetka Campus. All are welcome and no experience is necessary! Click here to join our mailing list and receive announcements

SUBMIT A SENIOR YEARBOOK QUOTE!

SENIORS, Join the Canvas class "Senior Yearbook Class of 2024" and submit your senior yearbook quote today. The deadline to submit a quote is October 20th.

2024 YEARBOOK

Go to www.yearbookordercenter.com and enter school code 8859 to pre-order a copy of Trevia 2024 today. Books are $55 to preorder and will be delivered in school on Trevia Day in May. The deadline to pre-order is December 15th. Limited copies will be available for purchase in May for $60.

2023 YEARBOOKS STILL AVAILABLE

Books are available in the One Stop Trev Shop for $60. Limited supplies remain.