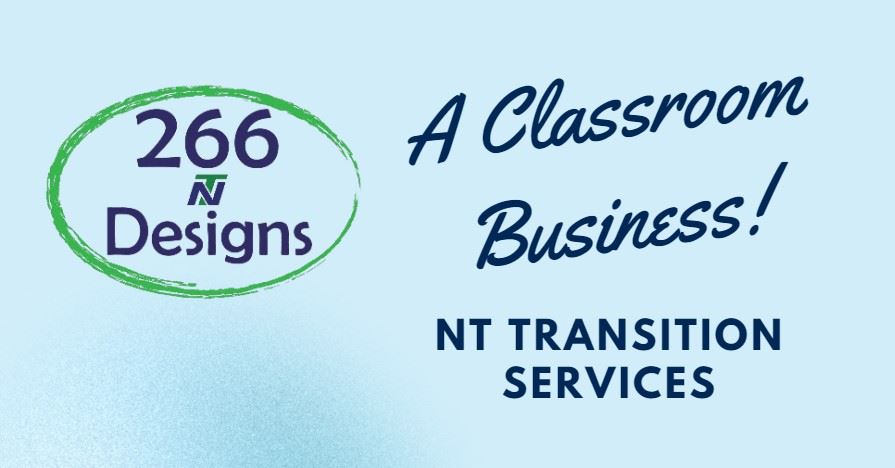 This classroom business was established in 2013 by New Trier Transition Services. Young adults in Transition Services participate in this vocational experience to practice a variety of life and social skills with on-the-job training. Young adults take orders, use the t-shirt press to make items, fold and deliver items, create invoices, and much more. 266 Designs has worked with numerous New Trier advisories, clubs, sports and activities. In addition, we have partnered and created items for various schools in our area as well as community agencies.

Since partnering with the One Stop Trev Shop, the students of 266 Designs have been able to establish new friendships and expand their successful business even further.

266 Designs production studio allows our young adults to create items in-house. Items include t-shirts, sweatshirts, pants, mugs, and much more.

For questions or to place a custom order with 266 Designs contact Kari Nakayama at nakayaka@nths.net or fill out the form below.
Take a look at what we do!