Senior Instructional Leadership Corps (SILC)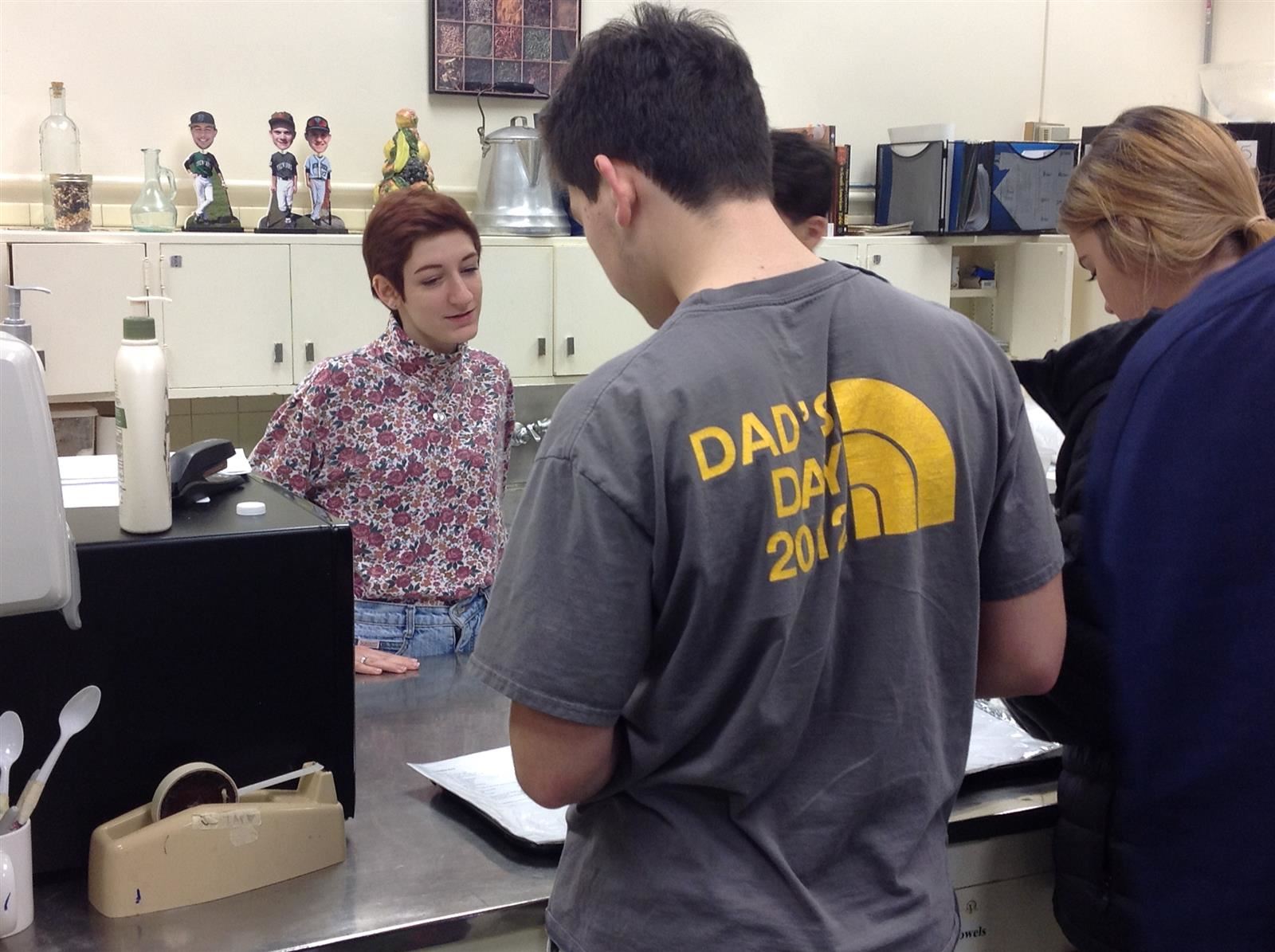 Students seeking to add SILC to their Fall 2021 schedules should email at heidkama@nths.net.

The Senior Instructional Leadership Corps (SILC) is designed to extend the premise of the Senior Helper program into the classroom by offering qualified seniors the opportunity to participate in a variety of activities associated with classroom instruction. Students in SILC will engage in leadership development through multi-purpose mentor relationships with teachers. Students are mentored by a cooperating teacher and serve as mentors to other students in the classroom. Participants work in a classroom with a mentoring teacher regularly each week, assist in whatever curricular activities the teacher considers appropriate, and track their experiences in a variety of ways. Regular seminar meetings with the SILC coordinators and mentor teachers utilize discussion, readings about teaching and education, and a final self-assessment of the SILC experience to complement students' in-class work. Approximately four seminar meetings are held during the September and October. Mentor teachers, SILC students and coordinators collaboratively determine the nature of the work and how the students' learning will be evaluated.