Senior Instructional Leadership Corps (SILC)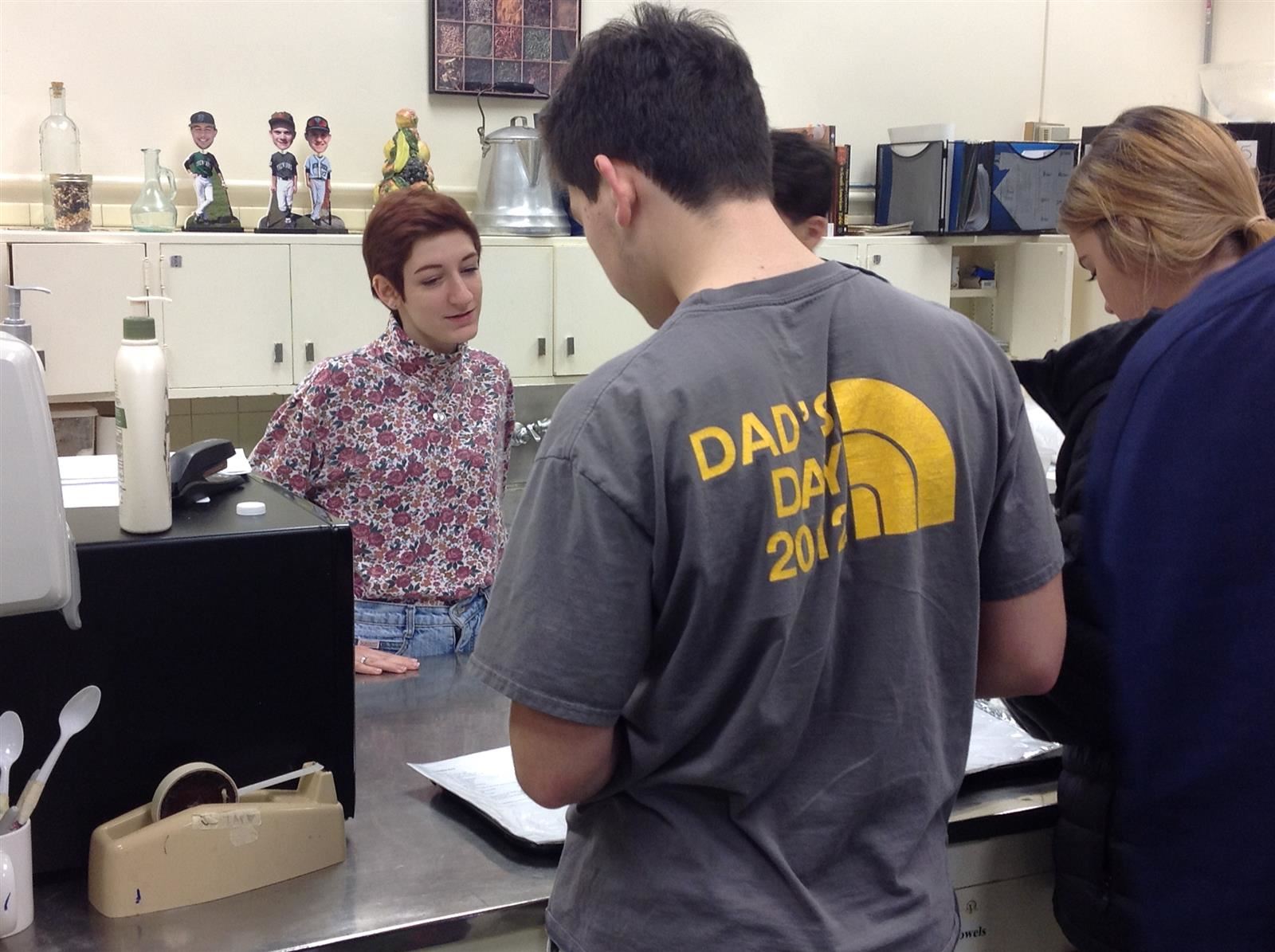 SILC APPLICATION INFORMATION 2022-2023

The Senior Instructional Leadership Corps (SILC) is designed to extend the premise of the Senior Helper program into the classroom by offering qualified seniors the opportunity to participate in a variety of activities associated with classroom instruction. Students in SILC will engage in leadership development through multi-purpose mentor relationships with teachers. Students are mentored by a cooperating teacher and serve as mentors to other students in the classroom. Participants work in a classroom with a mentoring teacher regularly each week, assist in whatever curricular activities the teacher considers appropriate, and track their experiences in a variety of ways. Regular seminar meetings with the SILC coordinators and mentor teachers utilize discussion, readings about teaching and education, and a final self-assessment of the SILC experience to complement students' in-class work. Approximately four seminar meetings are held during September and October. Mentor teachers, SILC students and coordinators collaboratively determine the nature of the work and how the students' learning will be evaluated.

Students who wish to SILC next school year should plan their senior programs to satisfy their academic needs. If they have a full free block available, they may apply to add SILC in the spring after finding a teacher who would like SILC assistance in their course. Over the summer, the SILC placement will be make if it is possible to match the student with the teacher. Students who are not placed with their the teacher they initially request have an opportunity to match with a different teacher in the fall. Though SILCs are required to attend the class in which they SILC, there is no academic credit for being a SILC and this volunteer activity does not appear on the transcript.