New Trier Booster Club
The New Trier Booster Club's mission is to enhance the New Trier High School experience by fostering Spirit, Sport and Tradition within the New Trier community. The NT Booster Club is a parent run organization that generates the majority of its funding from annual membership dues. Read more.
News and Announcements
Booster Benefit SAVE THE DATE


Booster Club Spiritwear

This year, the NT Boosters Club is excited to offer new Spiritwear along with fun ways to customize and make 'merch' just the way you like it! Join us at home Varsity Football and Soccer games this Fall, along with Girls and Boys Varsity Basketball games this winter and get your Trevian Spiritwear! Can't get to a game or looking for something else? Check out our new website with tons of great gear! Classic and trendy styles along with new designs to choose from! Pick your product, pick your logo, even pick your sport!! (All sports included!) Have some fun making it yours- it couldn't be easier! Items can be picked up locally or shipped right to your home! Get in the spirit all while helping the NT Booster Club give back to the school! Click here to start shopping.
Booster Club Board Officers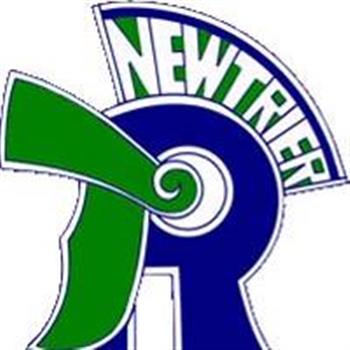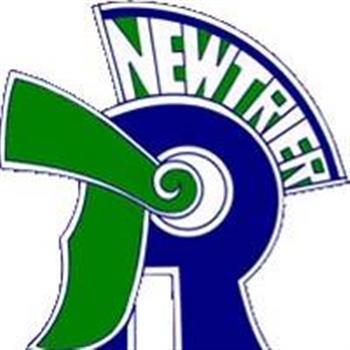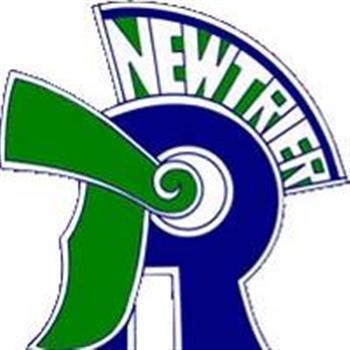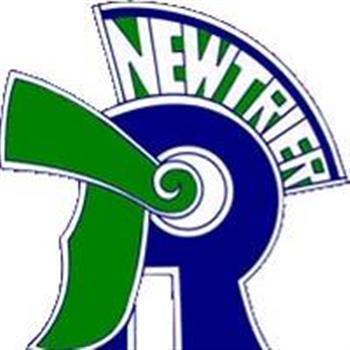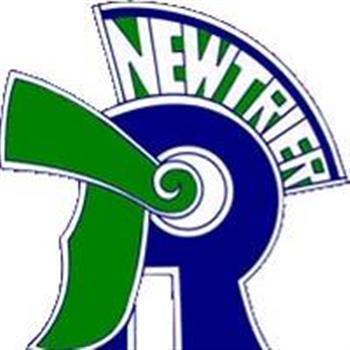 Booster Club Board
2022-2023

Julie Adrianopoli

Michelle Baby

Barb Bentivenga

Bert Brahm

Mandy Breaker

Casey Brown

Liesel Brown

Amy Bucklew

Amy Capocchi

Robin Cook

Linnea Conniff

Kristen Erikson

Jorge Esteve

Karen Fata

Eddie Garrett

Megan Gemp

Keren Green

Paul Guten

Jon Hahner

Elizabeth Jensen

Elisha Jurewicz

Sara Kirmser

Lee Kotler

Jennifer Latimer

John Marquardt

Katie McCalla

Heidi Mitidero

Angie Musick

Jennifer Myers

Ronnie Noethlich

Cheryl O'Brien

Amy Pawasarat

Sissy Polacek

Rick Richker

Brad Rothenberg

Mike Schnizlein

Margo Stack

Doug Toft

Joe Vitu

Jill Weinstein

Dan Wikel

Katie Woodman

Jun Yoshitani