NEWS
COVID-19 Reporting and Isolation Guidelines for Parents

Reporting Incidents of Sickness: Please submit a Report New Attendance form attendance office as soon as possible if your child tests positive for COVID-19. Include the first day of symptoms and positive test in your communication. The attendance office will excuse your student through the fifth day of the required isolation period.

Isolation Instructions: If your child tests positive for COVID-19, it's crucial to follow these guidelines:

Stay home for a minimum of 5 days and isolate from others within your household.
Keep track of your symptoms. Seek emergency medical care if you experience severe warning signs such as difficulty breathing.

Ending Isolation: The duration of isolation depends on your COVID-19 symptoms:

If you had no symptoms, you can end isolation after day 5.
If you had symptoms and they're improving, you can end isolation after day 5, provided you've been fever-free for 24 hours without fever-reducing medication.
If your symptoms are not improving, continue to isolate until you've been fever-free for 24 hours without medication, and your symptoms are showing improvement.

Note: Even if you experience lingering loss of taste and smell, you can still end isolation as these symptoms might persist for a while after recovery.

For more information, please refer to the CDC's comprehensive guidelines on dealing with COVID-19.

Immunization Guidelines and Updates
FORMS AND RESOURCES
All Athletes: Freshman, Sophomores, Juniors, and Seniors playing interscholastic sports

General Health Services Forms

Health Services Documents
IMMUNIZATIONS
Immunizations

In order to attend school, a record of current immunizations or a physician's statement of immunity must be on file. If an immunization is medically contraindicated, a physician must provide a statement specifying the reason. A religious exemption requires the filing of the Illinois Certificate of Religious Exemption form signed by parent and health provider. Please refer to Guidelines for Completion of the Certificate of Child Health Exam.

Past New Trier Attendees/Graduates Requesting Immunization Records

If you would like a copy of your immunization records, please email healthservices@nths.net or fax (847.835.9852) a request to Health Services with the following information:

Your name/maiden name if applicable

Date of birth

Year of graduation

Your signature

Where records need to be sent

Immunization records can also be accessed through the Records Office.
Health Services - Contact Information
Northfield Campus
Winnetka
Winnetka Campus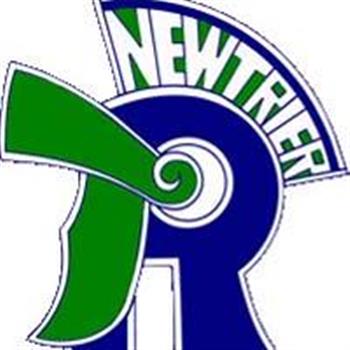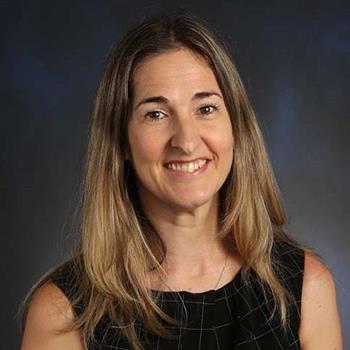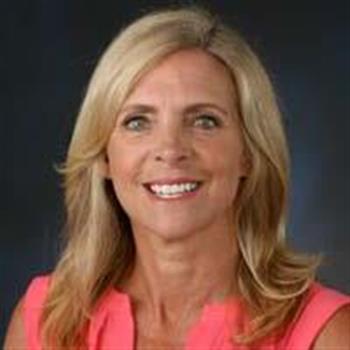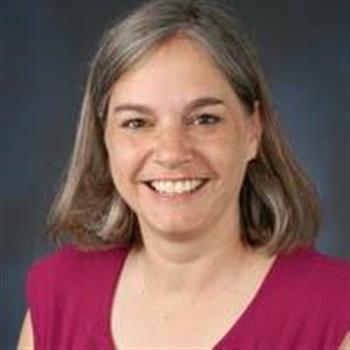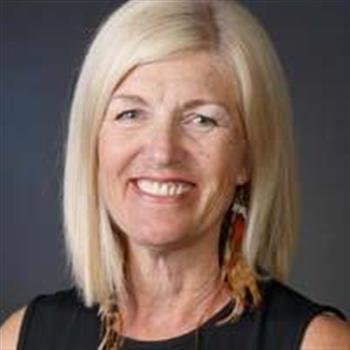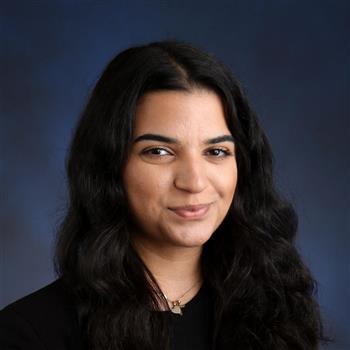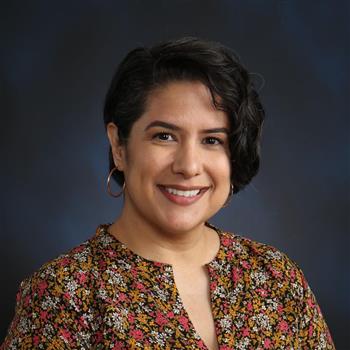 Northfield Health Services

Winnetka Health Services